Organic Skincare Made From Nature's Best Ingredients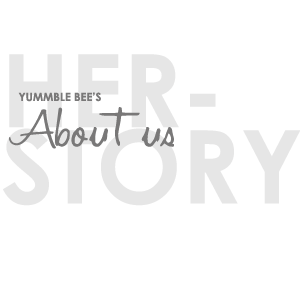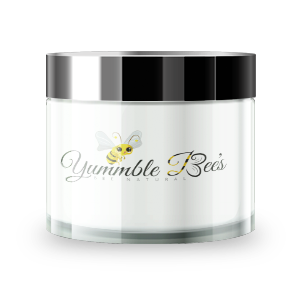 Bring Out Your Natural Glow
Yummble Bee's is a family-owned business in Harlem USA, New Rochelle, NY & Orange, NJ that believes in the goodness of nature. We use only the highest quality products in our range of skincare items at incredibly affordable prices!
Our commitment to using all natural, organic, and scented products aimed at providing what the body needs to stay hydrated, moisturized, and healthy!
We Specialize In:
Bath Bombs/Truffles
Body Butters
Body Scrubs
Face Masks
Hair & Scalp Products
Root Stimulators
Soaps
WHAT PEOPLE SAY ABOUT OUR PRODUCTS
"A family member gave me the Yummble Bee's Lavender & Lemon Sugar Scrub for Christmas. It's only been two weeks but I've used it faithfully every day. Not only did the scrub gently exfoliate to give my skin an amazing glow, it simultaneously moisturizes!!! How awesome is that!? It's so effective; I can't keep my husband and daughter out of my Yummble Bees's. Hands down, best gift ever! Thank you Yummble Bee's."
T. Harris
Augusta, GA"The Oatmeal soap helped clear up my son's eczema and we use the body butter faithfully. The bath melts helped too with the moisturizers in the bath water. Kept his skin really healthy."
Anita H.
New Rochelle, NY
SUBSCRIBE TO YUMMBLE BEE'S
[ctct form="590″ show_title="false"]
Our Instagram Feed
[instagram-feed]
GET IN TOUCH WITH US
Yummble Bee's ships our all-natural products nationwide from our headquarters in Harlem USA, New Rochelle, NY & Orange, NJ.
We take the time to assure each order is carefully packed and arrives on time, every time.
Our customers know they can rely on the integrity and high quality of our products. Call or email us today to discuss your skincare needs, or to place an order through our secure online platform. We look forward to serving you!
Harlem USA,
New Rochelle, NY & Orange, NJ
Phone: (862) 253-2888
Email: BeeNatural@Yummblebees.com